Measured Land Surveyors
Measured Land Surveyors is a professional firm catering to any of your land surveying requirements. Our staff members are all experienced and qualified land surveyors, holding degrees in the Bachelor of Applied Science (Surveying) or equivalent. We are experienced in all facets of Surveying and our Licensed Surveyor can assist you with any issues as they relate to property boundaries and title issues. Though based in Melbourne, we can attend to your instructions throughout Victoria. We will work closely with you to cater to your specific requirements and create a solution unique to you.
---
Linda Porter
Our Director Linda Porter has been a Licensed Surveyor in Victoria since November 2003 after graduating from RMIT University with a Bachelor of Applied Science (Surveying) in 2000. She was the sixth female to be Licensed in the state of Victoria and is one of the first female Licensed Surveyors to be the sole Director of a survey firm. She has worked in both urban and rural environments on a wide range of projects. Linda has been a member of the Institution of Surveyors since 1997 and joined the Board as the representative for the North Central Regional Group in 2017.
Land Surveyor Services
Measured Land Surveyors offers a wide range of services. Our services include, but are not limited to, land and building subdivision, adverse possession applications, title re-establishment and much more.
For a complete list of all our services, please see the following pages. Our competitive fees are commensurate with the precision and accuracy required to meet the unique needs of all of our clients.
---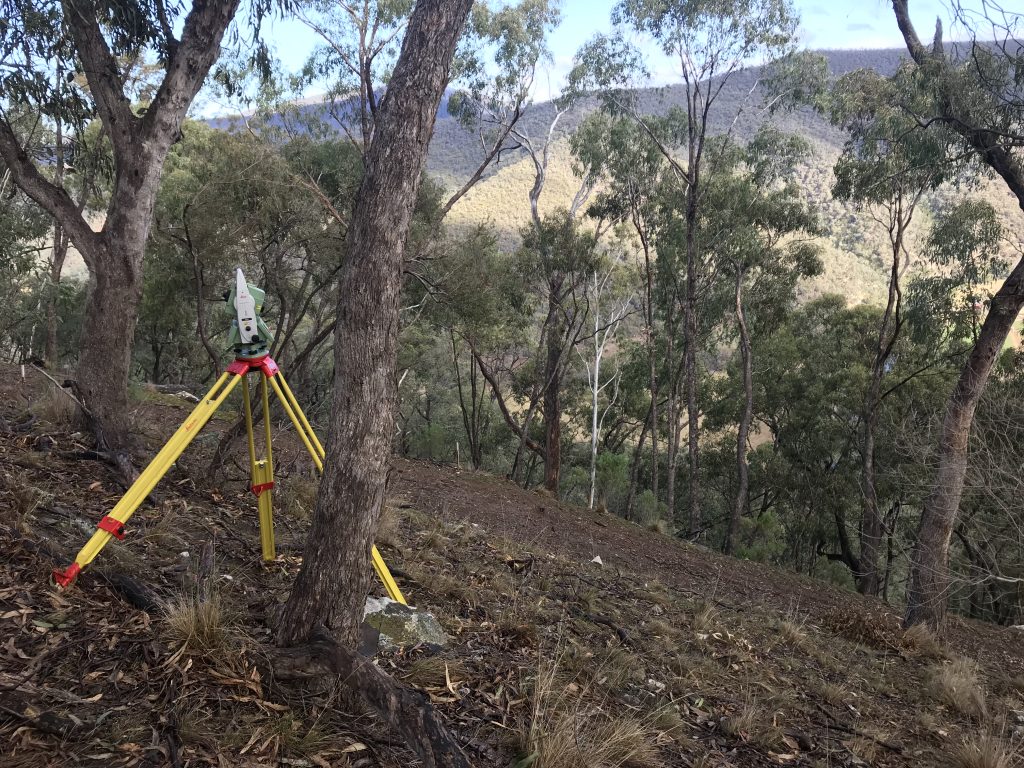 Find your surveying solution with one call to 0413 086 169